Why are your products more expensive than your competitors?
Because we use high concentrations of the best, most expensive ingredients, our products simply cost us more to make. We don't like compromising our products performance to be the cheapest product out there, there are already plenty of companies willing to do that. We will never overprice our chemicals, but will never lower our chemical concentrations to compete with pricing.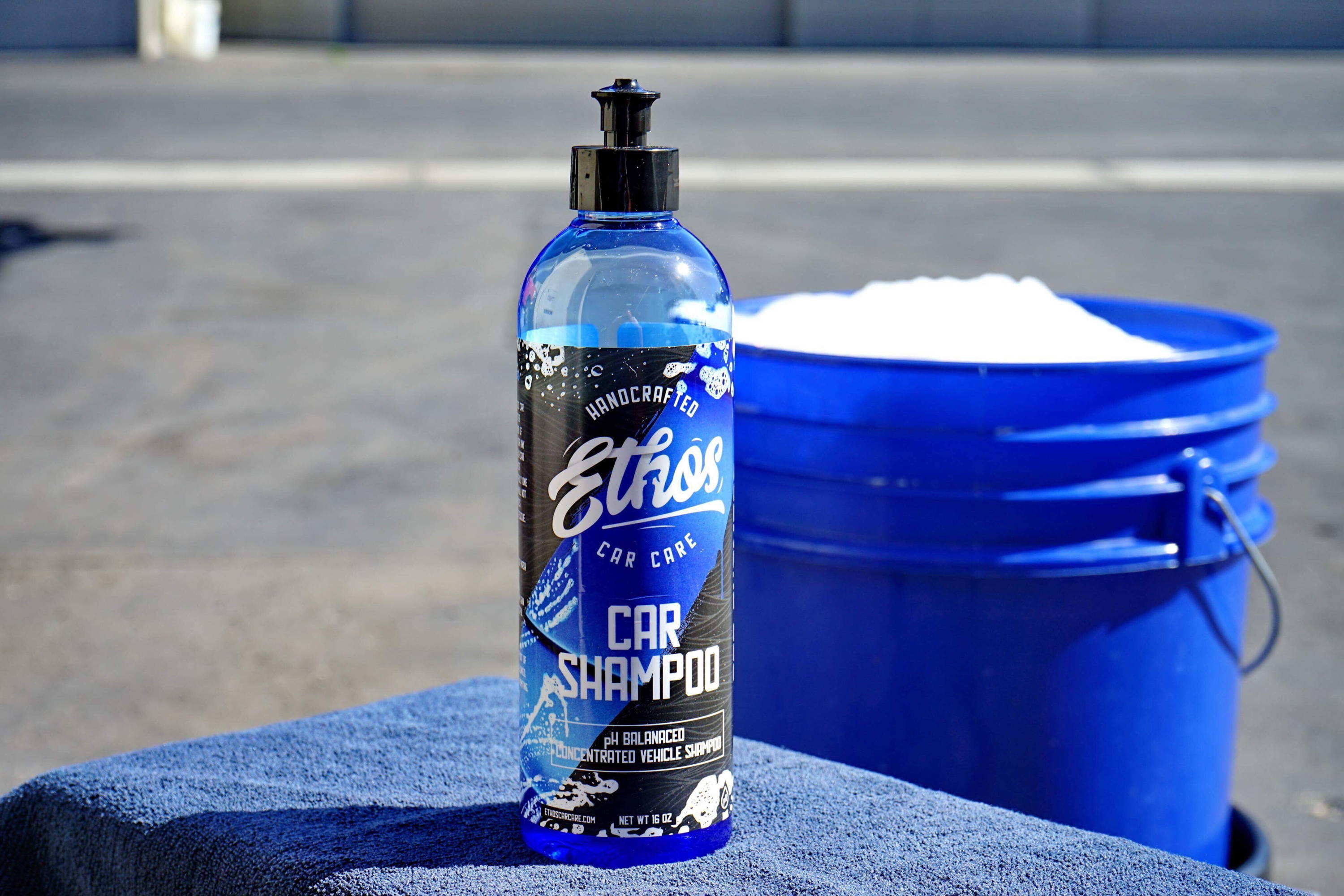 Are you guys new? We've never heard of Ethos, how can we trust you?

Ethos is a new brand, our expertise and formulations are in no way "new". Our background is the detailing industry where we've spent the better part of a decade navigating through all the avenues of automotive detailing. Our chemists and product engineers are some of the most advanced and experienced around, have been formulating detail products since the early 1990's.
Our expertise in knowing what products work/dont work and WHY chemicals work enables us to produce chemicals that create results, without the fuss or headache normally associated with having to go brand to brand to hand pick one "good" product of each. We will be a one stop shop where you know you can expect results with each new product released.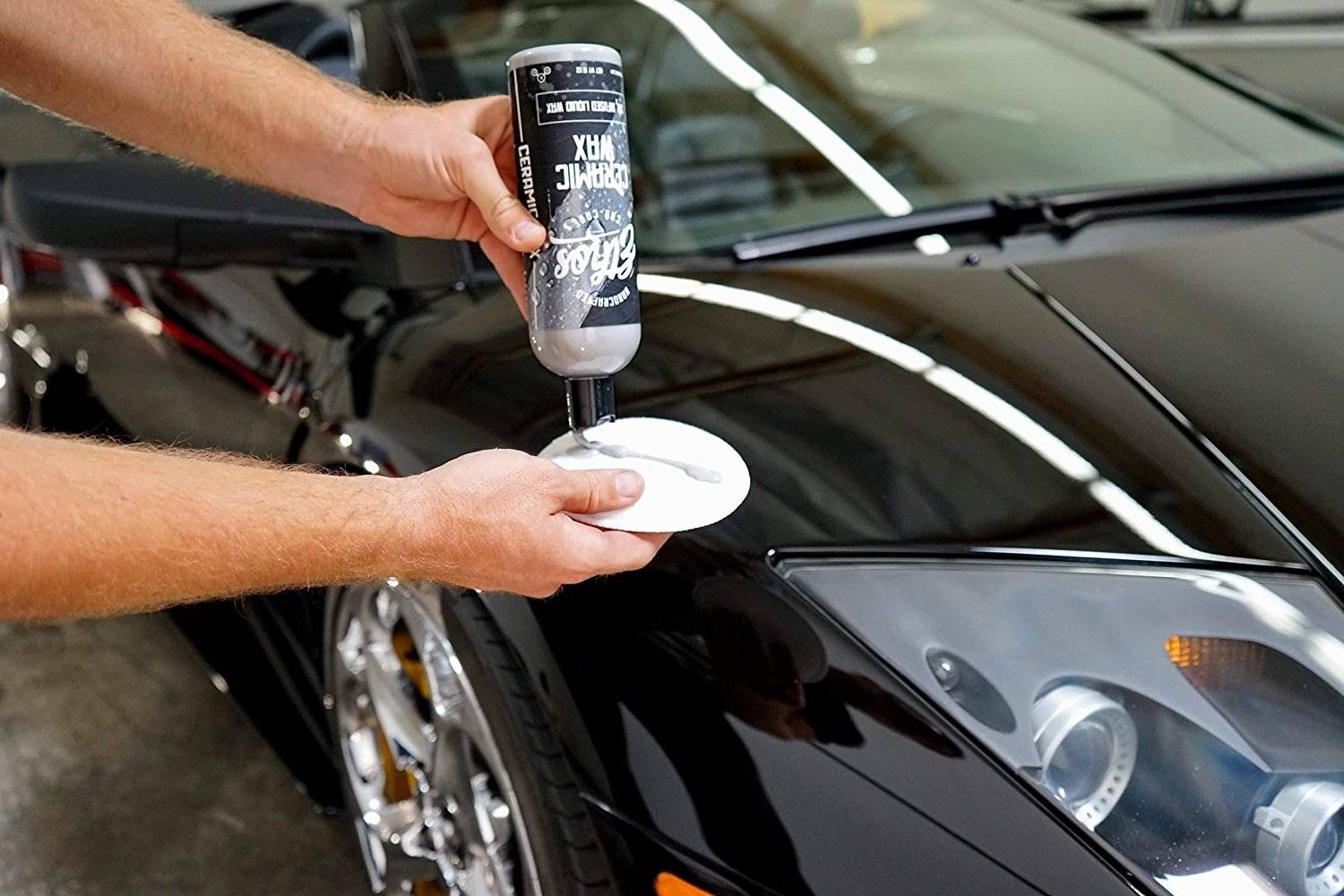 What makes Ethos different than the other product lines out there?

Chemistry and experience. Its one thing to make a great performing product, its another to make a great product that someone without professional detail experience can use. We have the experience in a professional market to know what results to expect, but also be able to establish a product that anyone should be able to use.
Ethos never substitutes cheap chemicals or fillers to increase our bottom line, but we will also never produce a product that only professionals are equipped to use. For example, we broke ground with one of our all time best selling products "Ceramic Wax – link" because we saw the gap in the market between traditional protection (Carnauba waxes and sealants) and professional level Ceramic Coatings.