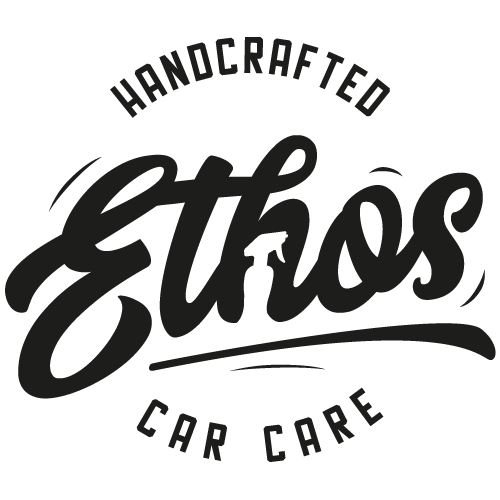 Ethos was created out of necessity, not because there is a shortage of car care products to choose from. But because there was a need for high quality products that were easy to understand, easy to use and most importantly that performed as promised.
That's why we've invested almost 1000 hours into building, refining, and testing our formulations with some of the best chemical engineers on the planet. Each one is designed from the ground up to make professional level results fun and easy to achieve for everyone.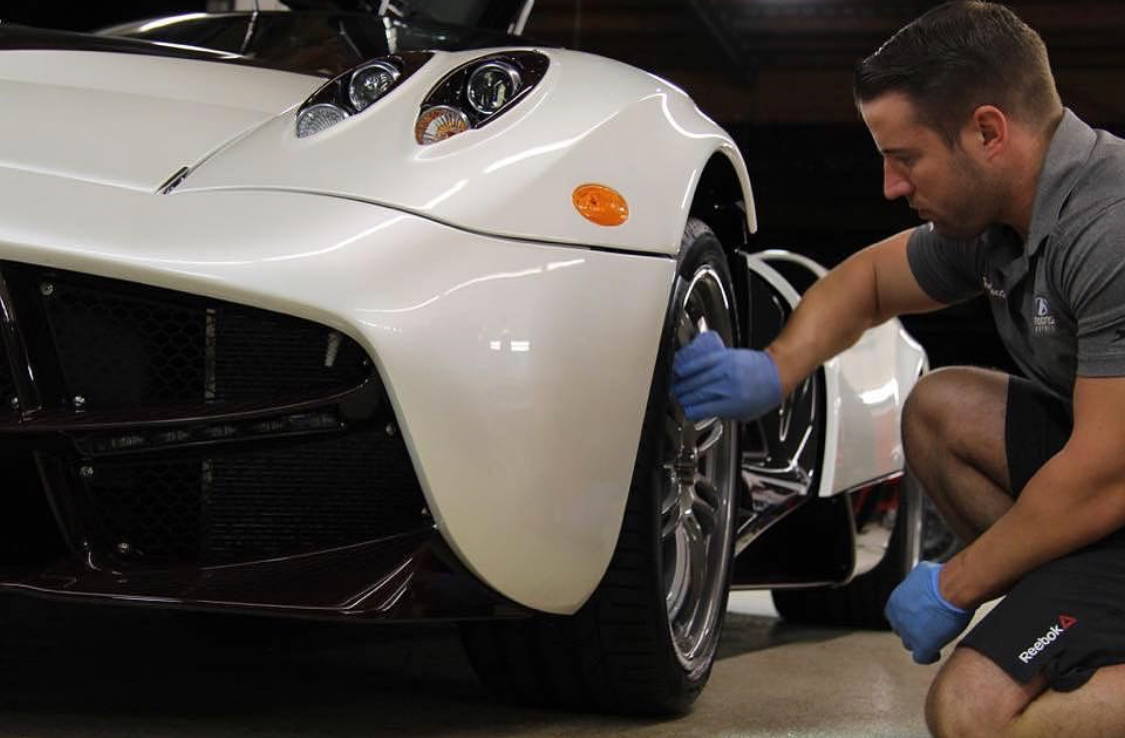 Job Title: Product Development
Favorite Product: Ceramic Wax PRO
Car care has been my obsession for nearly a decade and Ethos is the distillation of all I have learned. I install protective coatings and films on high-end cars every single day, and I've personally tested and refined each Ethos product in my own shop. I know firsthand that each one works better than everything else out there… they wouldn't be for sale otherwise!

Ingredients come first. You won't find watered-down formulations in any of our bottles, nor will you ever have to choose between 20 different variations of the same thing. Each of our products contain a carefully refined blend of the highest-quality, USA-made ingredients around and do exactly what they say they will do on the label.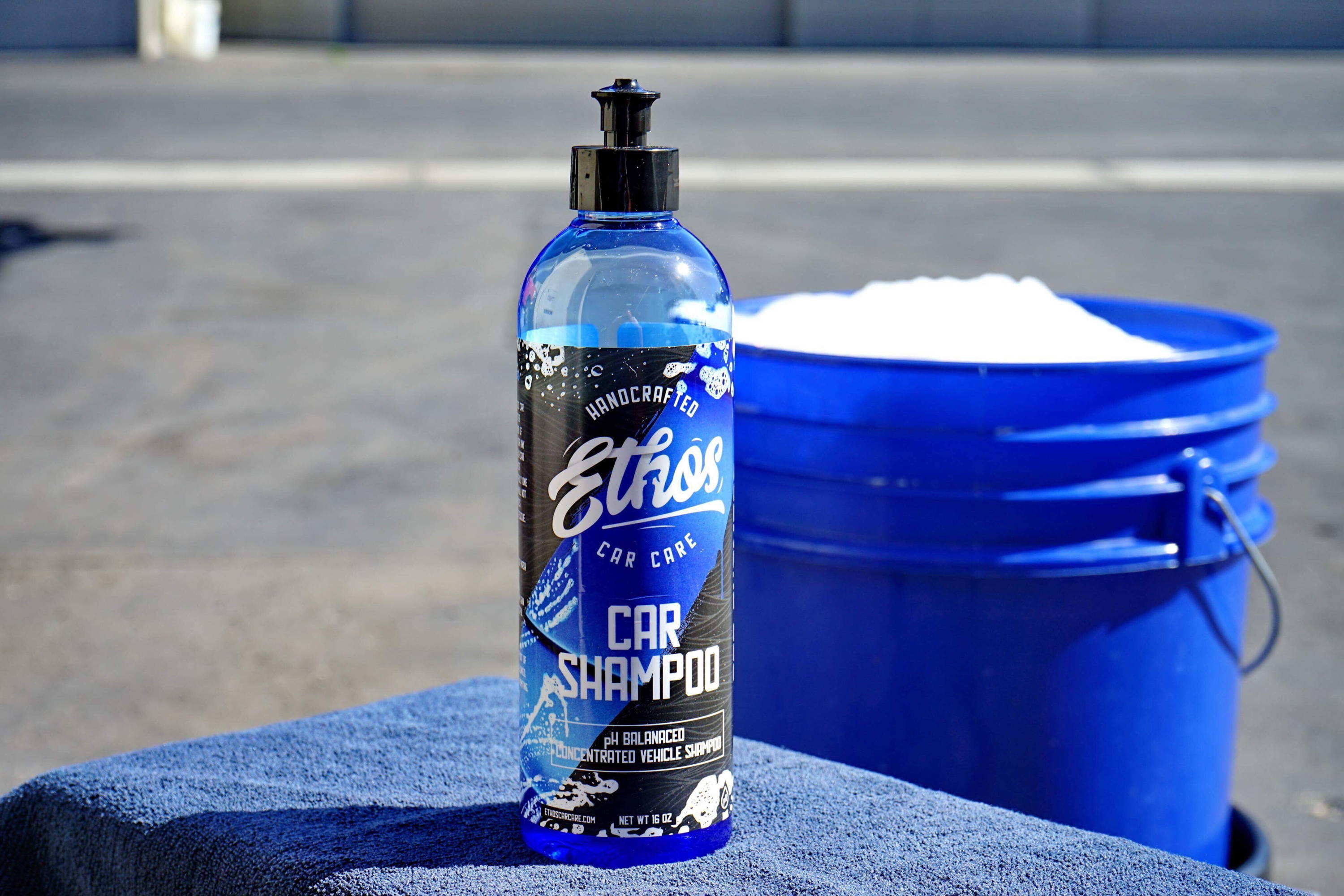 That feeling of satisfaction you get when you step back and look at your car shouldn't be hard to achieve. And as professionals, we understand there is a fine line between quality and difficulty of use with most chemicals. That's why every Ethos product is built so that anyone, at any age, with any background can use them to achieve repeatable, consistent, professional results.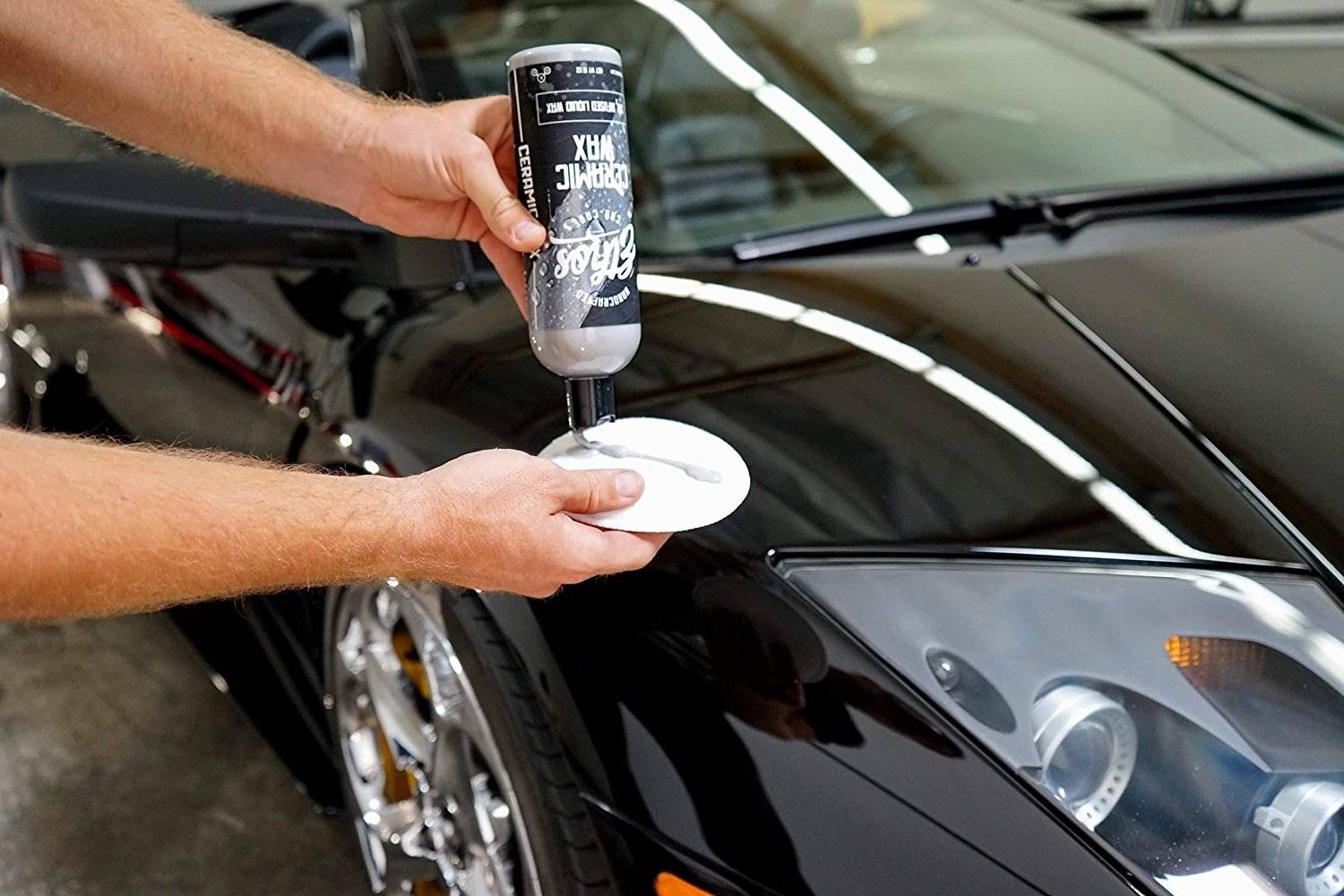 Our number one goal as a company is simple – to make sure that you enjoy your car. So whether you need help figuring out which products are best for you or just want to chat about car care, we are always one email away. Get in touch and say hello… we love to talk cars!