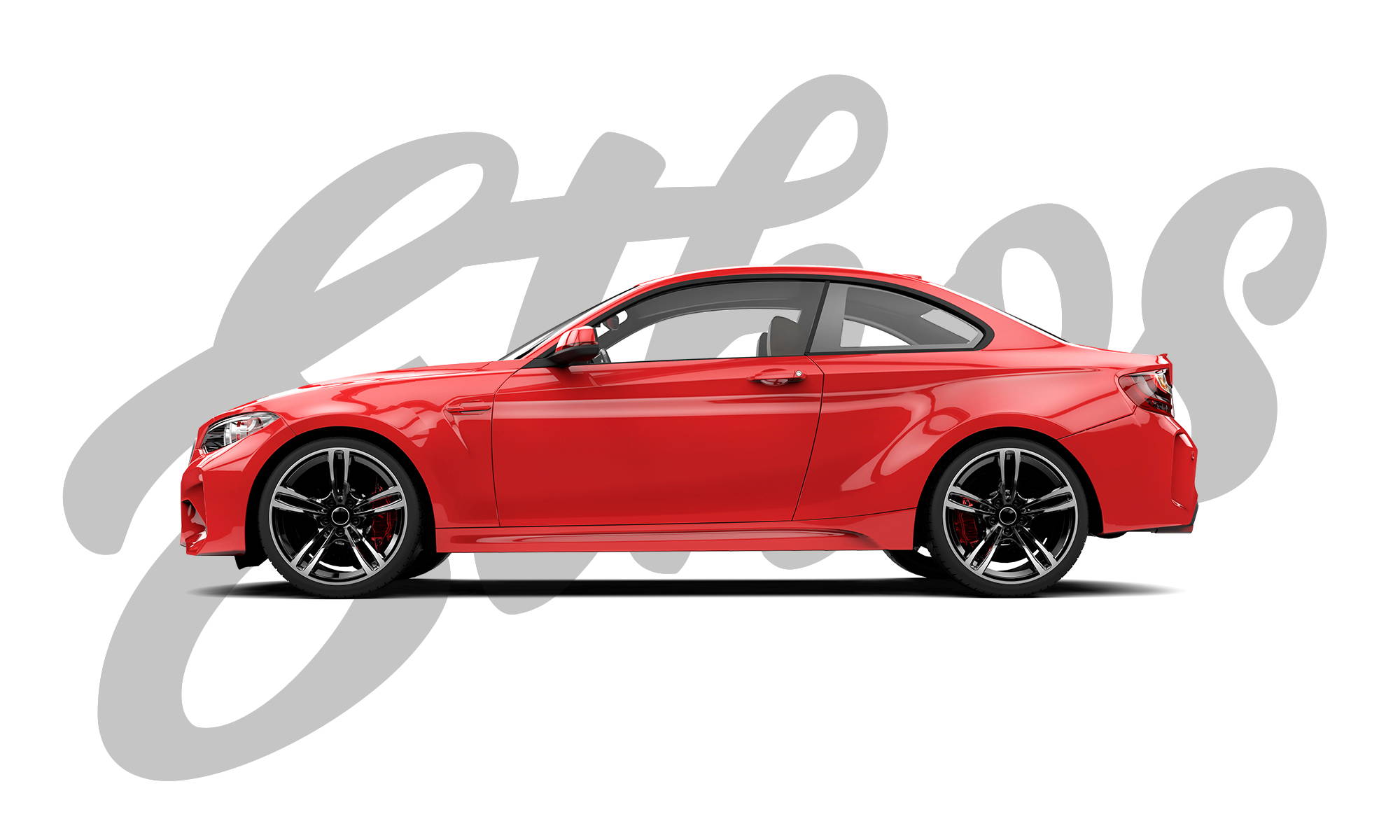 Ethos Handcrafted Car Care, easy to use car detailing products that work. The best car care products on the market, from Ceramic Wax Pro ceramic coating to our color changing iron melting Wheel Cleaner. Lab tested, user rated, Ethos Car Care is performance car detailing made easy for everyone.

MONEY-BACK GUARANTEE
Our products will outshine and outlast any product you've used on your vehicle.

USA BASED
Ethos maintains top quality by producing everything we make here in the USA.

UNRIVALED SUPPORT
Have a question? Our customer support team is knowledgable and here to help!
If your Ethos product is not up to your expectations please let us know! We make the best products available because we take your feedback and push our products to meet and exceed those needs.
Our focus is on actually improving your car detailing experience through highly vetted and cutting edge technology infused into all of our products. Ethos Car Care detail better, apply easier, and your car shining.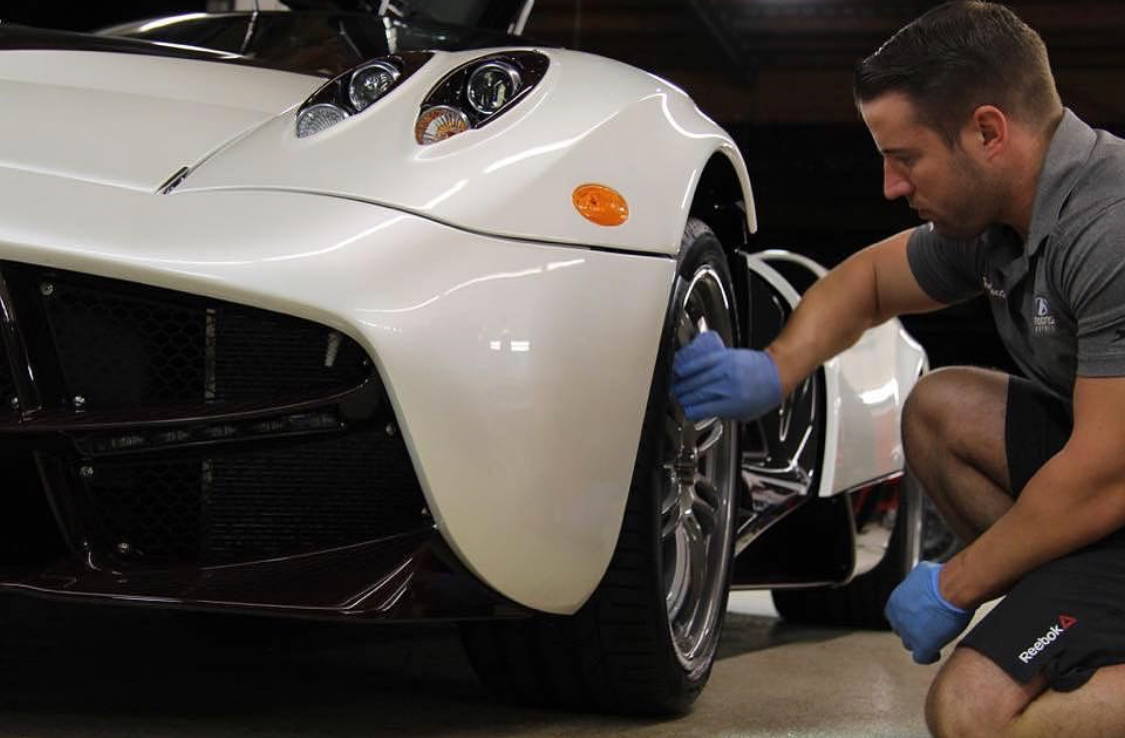 Real Detailers, Real Support
With an expansive high end detail career we know a thing or two about making things shine. Please reach out and we are happy to offer helpful tips or answer any questions on achieving your own Ethos Shine!
Sales@Ethoscarcare.com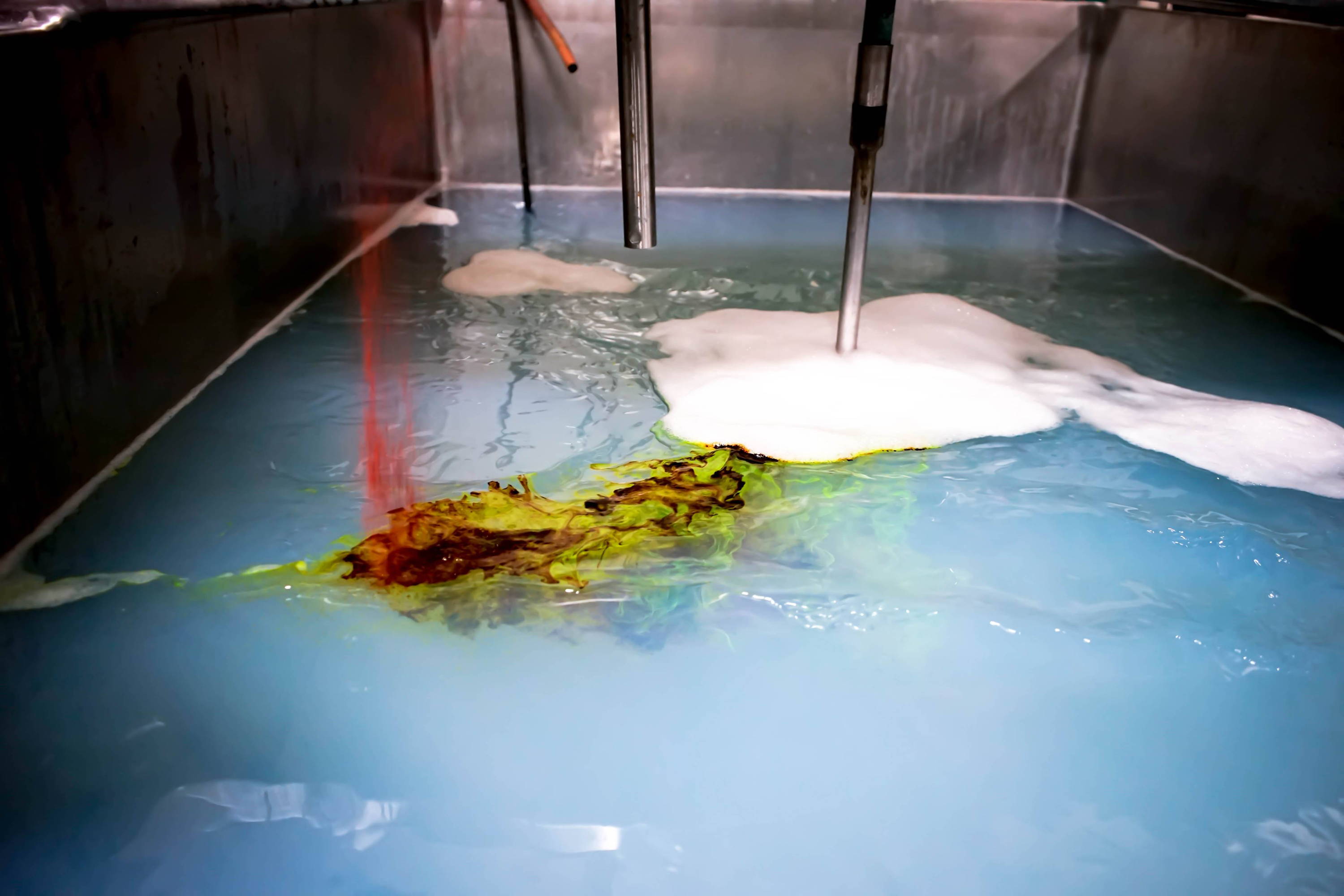 Our products are not mass-produced and each is carefully formulated with special blends of high-quality polymers.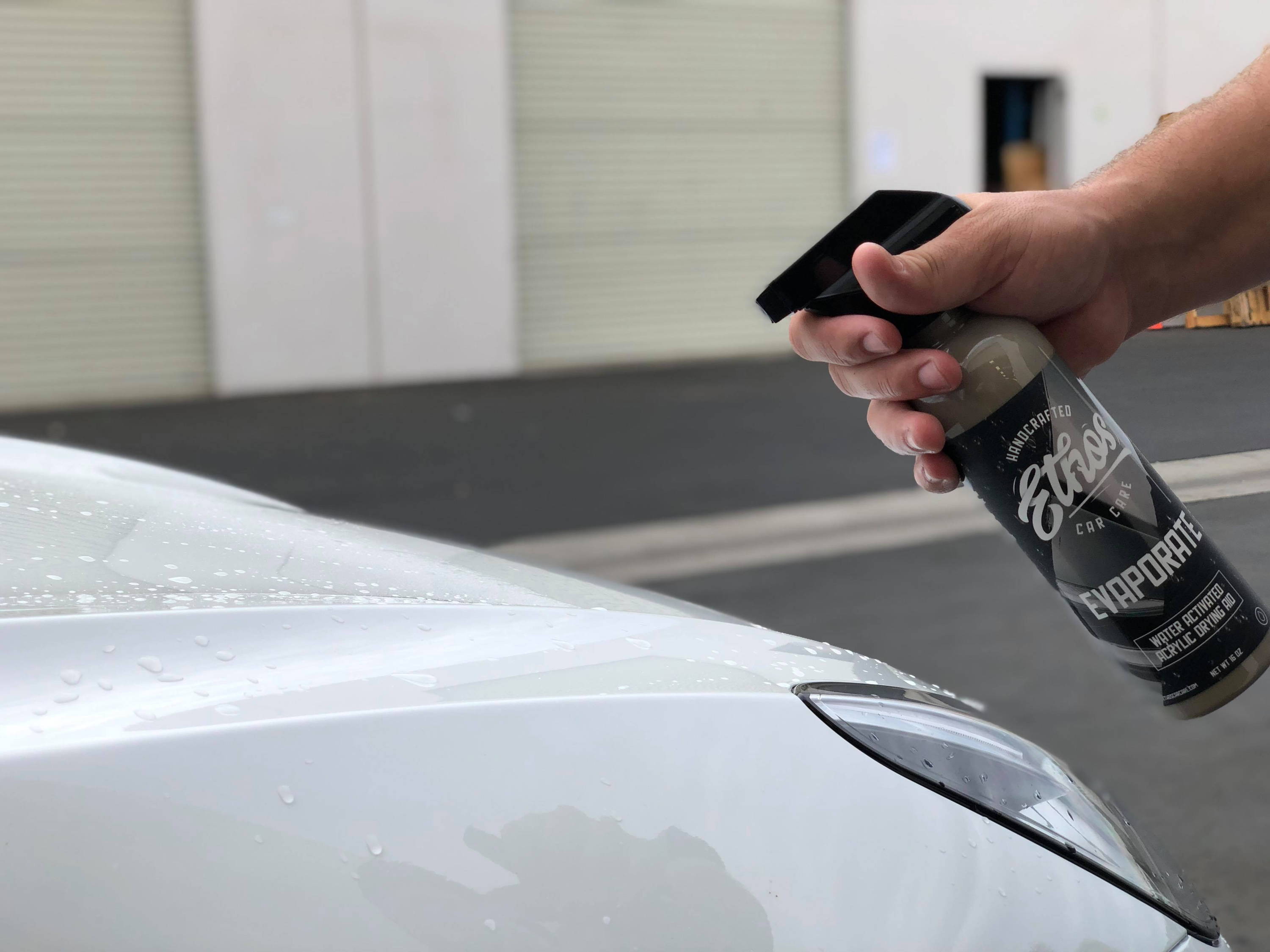 We constantly re-evaluate and test our blends to ensure that we are offering you the most technologically advanced and safe products available with an emphasis on environmental stewardship.